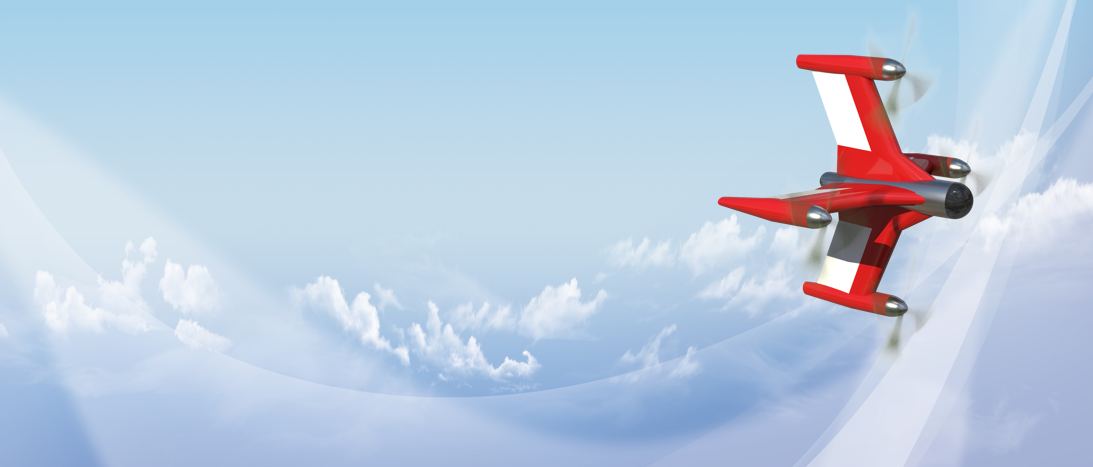 VI International Conference & Exhibition
18 - 19 April 2019,
Moscow
8+ SESSIONS AND SPECIAL REPORTS
16+ HOURS OF EFFECTIVE communication
INTERNATIONAL AND RUSSIAN EXPERIENCE
«Unmanned Aircraft - 2019» is the key annual international Conference for professional discussion of international trends and innovative solutions, issues of legal and technical regulation of the unmanned aviation systems.

Since its launch, the Conference has become the largest international industry event devoted to UAS in the Eurasian region.
---
Representatives of federal and regional authorities
Developers, manufacturers and operators of unmanned aerial systems
Developers and manufacturers of automatic control systems, flight navigation equipment
Developers and manufacturers of simulators and computer modeling systems
Manufacturers of components and materialsfor unmanned systems
Manufacturers of navigation equipment and IT solutions

Developers of software, information collection and processing systems

Developers and manufacturers of aerial surveying equipment, meteorological, geophysical equipment, high-speed wireless data transmission systems
Scientific and educational institutions, personnel training centers
Fuel and energy companies

Agriculture, forestry and hunting companies
Leasing and insurance companies
---

A beautiful conference. The organizers managed to gather many key players and people related to the industry. A lot of promising connections. Thank you!
Maxim Mitin
Head of the Department of Unmanned Systems
SOVZOND

Having been to different conferences around the globe, I'd like to note the high organizational, cultural and technical level of your conference "Unmanned Aircraft". I will make every effort to attend the conference again or send delegates from Simdikoff Group
Alexander Simdikoff
CEO
Simdikoff Group, Australia
I want to thank the hosts of the international conference for the provided forum to discuss the current issues of statutory regulation of manufacturing, certification and operations of unmanned aviation systems, as well as for an opportunity to see advanced projects in the area of unmanned aircraft. Hoping for future cooperation with an aim to solve the mentioned problematic issues. The conference and exhibition have been organized perfectly!
Zhamtu Mamashev
LLP Kazakhstan Aviation Industry
Thank you very much for organizing a very useful event. Keep it up!
Andrey Grudev
Russian Venture Company
A much needed event that makes it possible to get information about the UAS market and legislation.
Sergey Barinov
Head of Multirotor vehicles laboratory
Innotech
A great forum for a discussion and communication to representatives of manufacturers, operators and public authorities.
Alexander Efimov
General Director
RobotAero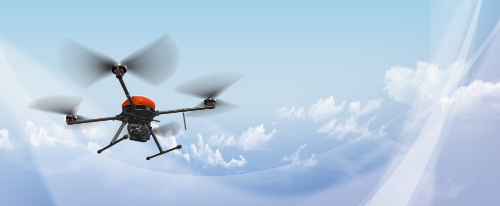 SESSION. GOVERNMENT REGULATIONs in the UAS INDUSTRY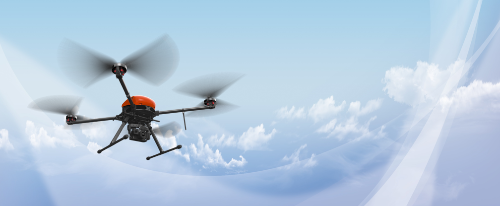 SESSION. UNMANNED AIRCRAFT MARKET DEVELOPMENT. INTERNATIONAL AND RUSSIAN EXPERIENCE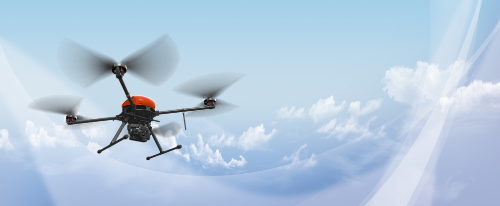 SESSION. KEY ISSUES OF THE UAS MANUFACTURe develoment. MAIN TRENDS AND INNOVATIONS. GROUND INFRASTRUCTURE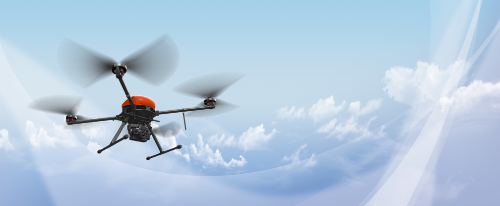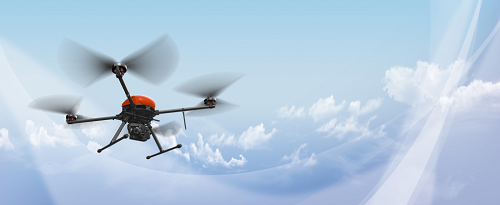 Special report. key european trends in UAS (Europe/Italy)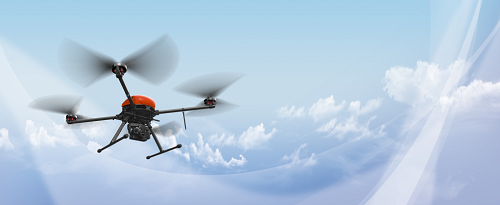 Workshop. Practical use of UAS in the UK and Europe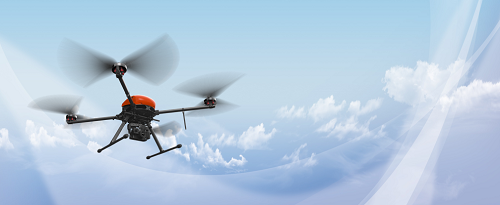 Special reports. Practical use of UAS in Japan. Know-how and new projects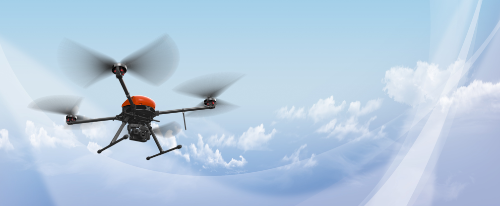 SESSION. modern TECHNOLOGY AND IT SOLUTIONS FOR UAS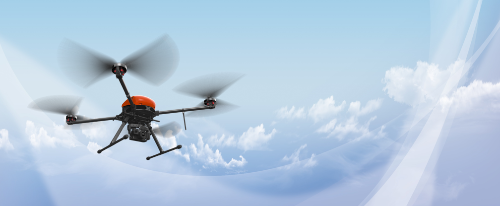 SESSION. PRACTICAL USE OF UAS
---
---
Where will the event take place?
How to register?
To register as conference participant, please submit an online registration form. An event manager will then contact you to specify the participation and payment terms.
What forms of participation are available?
The following forms of participation are available:
Delegate participation (access to all conference events, exhibition, coffee breaks and lunches)
Participation + presentation (presentation, access to all conference events, exhibition, coffee breaks and lunches)
Participation + exhibition stand (exhibition stand, access to all conference events, exhibition, coffee breaks and lunches)
Participation as a partner/sponsor (for detailed information about the partnership/sponsorship packages, please contact the Organizing committee).
What are the benefits of participation as a conference partner?
Participation in the conference will help sustain and magnify your company's reputation as an industry leader, draw global attention to your company's products and services, get recognition among the drivers of the aviation industry and expose your organisation to new business opportunities worldwide.
For detailed information about the partnership/sponsorship packages, please contact the Organizing committee.
Is the delegate substitution possible?
Yes, the delegate substitution is possible.
Please inform the Organizing committee about the delegate substitution for the correct information to be entered in the list of participants.
When can I get conference materials?
Conference materials will be available at the registration stand. The photos and presentations will be available after the event in the programme section of your personal account.
Why do I need a personal account?
Personal account is required in order to review the conference programme, list of participants and download photos and presentations after the event.
When will my personal account be available?
A personal account will be available after you have registered online and completed payment.
How do I pay for participation?
Once the registration form is submitted, we make an agreement and issue an invoice.
Please note that the invoice must be paid before the event.
Attention! Only bank transfers are accepted.
Who can get a discount?
Members of the industry associations receive a 10% discount.
Special participation terms are available for representatives of authorities and AVIACENTER partners.
Is there a dress code at the event?
Conference dress codes are business formal, business professional and business casual.
Tel.:
+7 (495) 225 99 57 (ext. 5)
E-mail:
events@aviacenter.org
partners@aviacenter.org