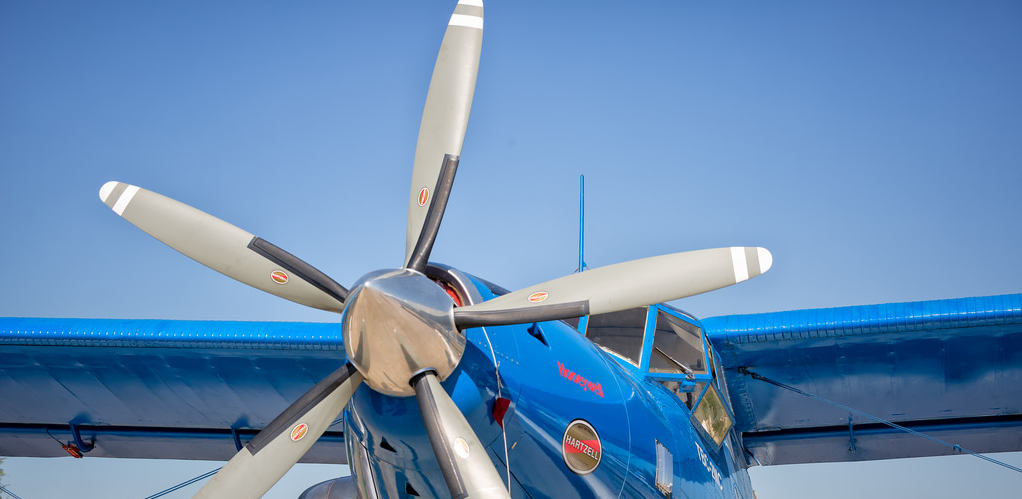 Regional Aviation

of Russia and the CIS – 2020
X International Conference and Exhibition
24 September 2020
Moscow
SEVERAL UNIQUE EVENTS ON REGIONAL AVIATION
+5 PRACTICAL SESSIONS AND ROUND TABLES
250+ CONFERENCE DELEGATES
9+ HOURS OF BUSINESS COMMUNICATION
3+ PRACTICAL SEMINARS AND WORKSHOPS
The largest annual professional industry event, where the key issues of regional and commuter aviation development are discussed on the level of public authorities and business. The trends of regional air transport and airport service market development throughout the country will be discussed at the conference, all the main Russian and international projects of regional airplanes and helicopters will be presented.
---
The Government of the Russian Federation
Ministry of Transport of the Russian Federation
Ministry of Finance of the Russian Federation
Ministry of Economic Development of the Russian Federation
Ministry of Industry and Trade of the Russian Federation
Ministry of Defense of the Russian Federation
Federal Air Transport Agency
Federal Agency for Tourism
Federal the Federal Service for Supervision on Transport
Federal Antimonopoly Service
Federal and regional executive public authorities
'Airport' Association of CA (Russia and the CIS countries)
Russian Association of Aviation and Space Insurers
Helicopter Industry Association
Russian United Business Aviation Association
Interregional Organization of Pilots and Owners of Aircraft
Aviation Personnel Association
Regional Ministers of Transport
Heads of regional airlines and airports from Russia, the CIS countries, Asia and Europe, other regions
Heads of manufacturers and suppliers of regional aircraft
Heads of companies, developing and implementing innovative aviation solutions
---

PLENARY SESSION. STATE AND DEVELOPMENT PROSPECTS OF THE REGIONAL AVIATION TRANSPORTATION IN RUSSIA AND EURASIA

SESSION. KEY DEVELOPMENT ASPECTS IN THE REGIONAL AND LOCAL AIR TRANSPORTATION

EURASIAN AWARD CEREMONY IN REGIONAL AIR TRANSPORTATION

STRATEGIC SESSION ON PREPARING SUGGESTIONS FOR IMPROVING LEGISLATION ON REGIONAL AVIATION

SESSION. INNOVATIVE PROJECTS AND SOLUTIONS FOR REGIONAL AVIATION

PRACTICAL WORKSHOPS AND MASTER CLASSES ON THE DEVELOPMENT OF REGIONAL AIR TRANSPORTATION
---
---
Exhibition will traditionally be held during the event, where leading projects and innovative solutions for regional aviation will be presented.
The availability of exhibition stands should be clarified with the Organizing Committee.
To apply for participating in the exhibition, please contact the Organizing Committee:
phone: +7 (495) 225 99 57 (ext.5); e-mail:
events@aviacenter.org
.
Address:
17, Vereyskaya str, Moscow