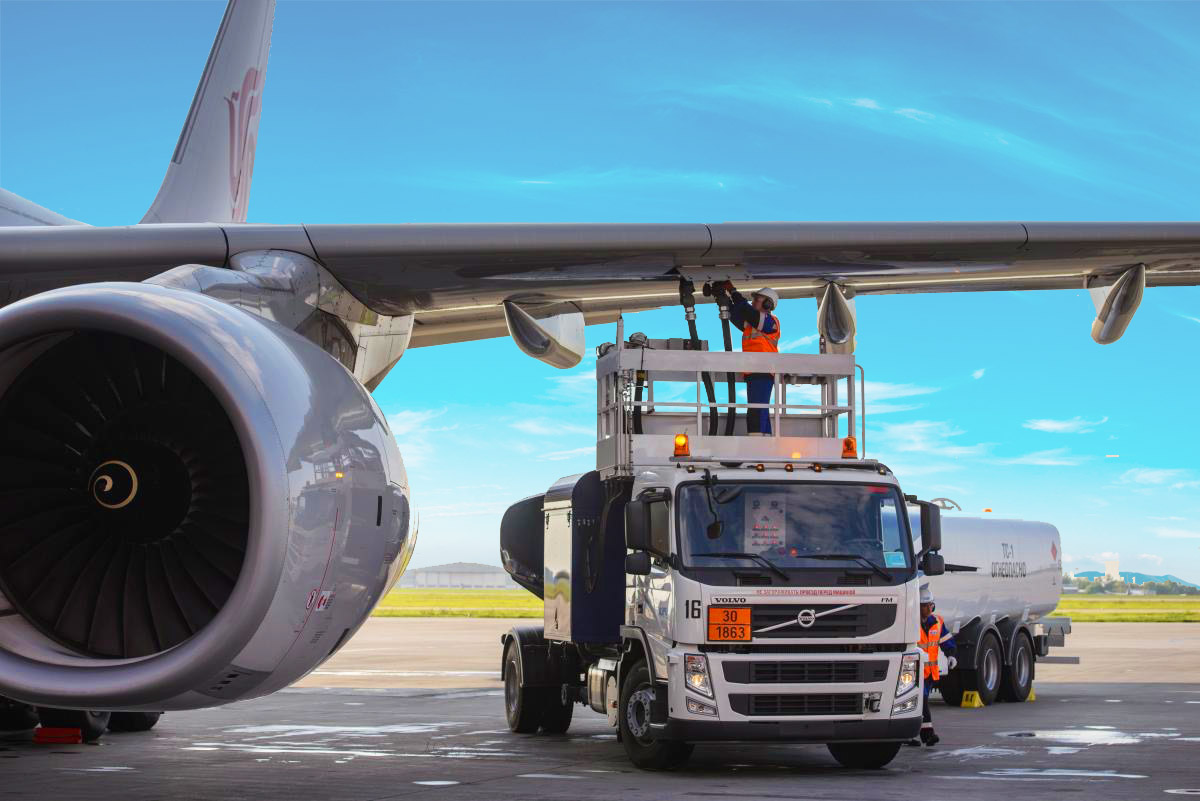 Ninth International Conference
30-31 January 2020
Moscow
INTERNATIONAL AND RUSSIAN EXPERTS
19+ HOURS OF BUSINESS COMMUNICATION
BUSINESS MEETINGS AND NEGOTIATIONS
TOUR OF THE AIRPORT REFUELING COMPLEX
The «Aviation Fuel – 2020» Conference is the largest professional industry event for discussing topical issues in the field of aviation fuel supply.
The Conference will traditionally be attended by over 250 leading Russian and international experts: including the representatives of the International Air Transport Association (IATA), Federal authorities and intergovernmental structures, representatives of all Russian and foreign oil companies, leading Russian and foreign research institutes, oil refineries factories, airlines, refueling complexes of metropolitan and regional airports, heads of aviation fuel traders, and suppliers of machinery and equipment.
The discussion of the «Aviation Fuel - 2020» Conference will cover the main trends in the formation and development of the aviation fuel market, in particular the pressing issues in the field of public policy, regulatory support and state regulation of aviation fuel supply, production, quality assurance and flight safety. Innovative and practical solutions and equipment for aviation fuel enterprises will also be presented at the Conference.
---
Ministry of Energy of the Russian Federation

Ministry of Industry and Trade of the Russian Federation

Ministry of Transport of the Russian Federation

Federal Agency for Air Transport (Rosaviatsia)

Federal Antimonopoly Service
Federal Transport Oversignt Agency (Rostransnadzor)
Russian Union of Industrialists and Entrepreneurs

Top managers of Russian and foreign vertically integrated oil companies (VIOC)

Heads of fuelling complexes of airports of Russia and CIS countries

Managers of Russian and foreign airlines and airports

Representatives and brokers of commodity exchanges
Federal Assembly of the Russian Federation

International Air Transport Association (IATA)

Air Transport Operators Association (AERP)

CIS "Airport" Association of Civil Aviation

Association of Aviation Fuel Organizations of Civil Aviation

Helicopter Industry Association
---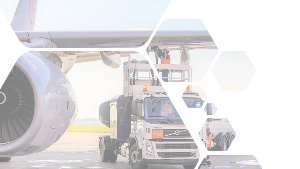 PLENARY SESSION. MAIN TRENDS IN THE DEVELOPMENT OF AVIATION FUEL SUPPLY MARKET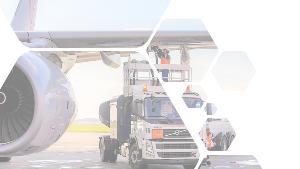 SESSION 1. AVIATION FUEL MARKET PROSPECTS AND TRENDS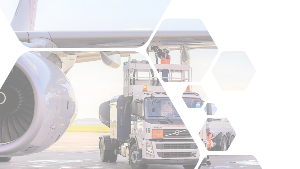 SESSION 2. TOPICAL ISSUES OF AVIATION FUEL MANUFACTURING AND FUEL QUALITY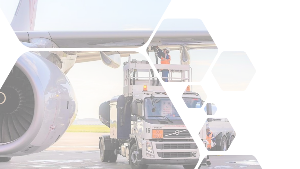 STRATEGIC SESSION. THE FUTURE OF THE AVIATION FUEL SUPPLY MARKET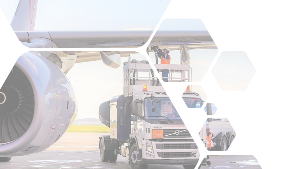 SESSION 3. TOPICAL ISSUES OF THE DEVELOPMENT OF AIRPORT FUELING SYSTEMS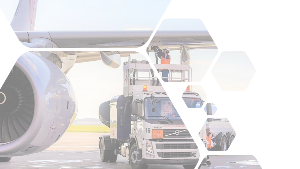 SESSION 4. GENERAL ISSUES OF THE AVIATION FUEL SUPPLY MARKET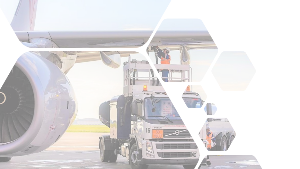 SESSION 5. PERSONNEL TRAINING FOR AVIATION FUEL SUPPLY COMPANIES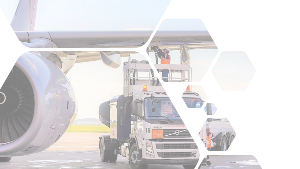 SESSION 6. DIGITALISATION IN THE AVIATION FUEL MARKET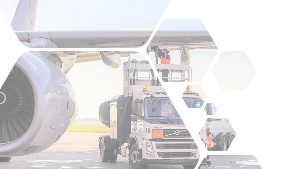 TOUR OF THE AIRPORT REFUELING COMPLEX
Address:
AVIACENTER, 17, Vereyskaya str, Moscow, Russia
Tel.:
+7 (495) 225 99 57 (multichannel ext.5)
Venue
venue:
Renaissance Moscow Monarch Centre
address:
31A bld.1 Leningradsky prospect, Moscow
phone:
+7 (495) 225 99 57 (multichannel ext.5)
e-mail:
events@aviacenter.org